Ginger Limeade
A refreshing twist on an old favorite, Ginger Limeade is a little sour and a little sweet with a little zing. Made with simple, plant-based ingredients like best-quality limes, snappy ginger and real cane sugar. It's a new classic.
Reasons to Love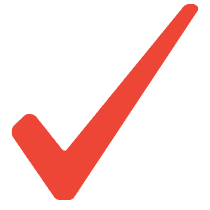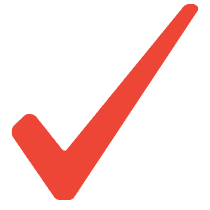 Made with premium lemon and limes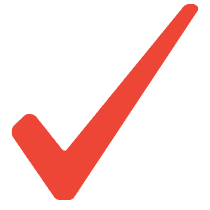 Prefect base to get creative!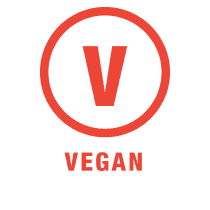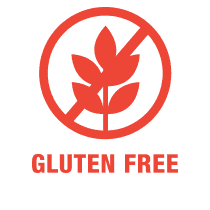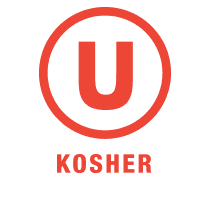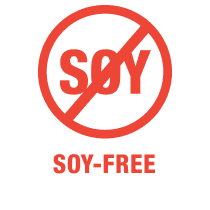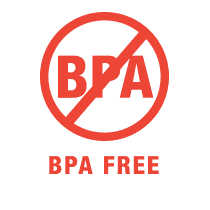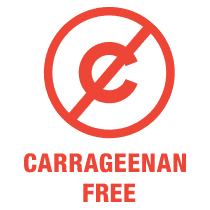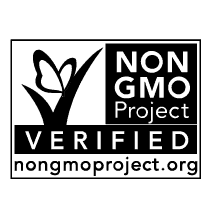 How-to-use
Enjoyment Instructions
01
Sip it straight
02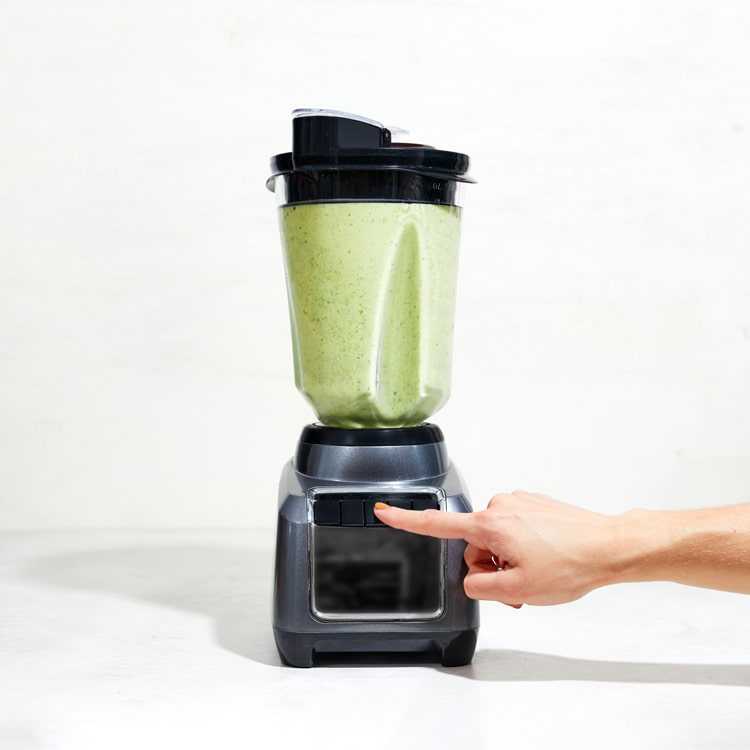 Blend into smoothies
03
Mix into a cocktail
Main Ingredients
Water, Lemon Juice, Cane Sugar, Ginger Juice, Lime Juice Concentrate, Natural Flavor, Monk Fruit Extract
Califia Recipies
Made with Ginger Limeade