Oat + Almond Plantmilk Blend
For those who love both the creaminess of oat milk and the smooth refreshing taste of almond milk. Half the calories of leading regular oat milks, Oat + Almond Plantmilk Blend is perfect for cooking and baking, and delicious to drink.
Reasons to Love
50%
Fewer Calories than Leading Average Regular Oatmilks
*Contains 60 calories compared to 120 calories than the average regular oatmilks (1cup).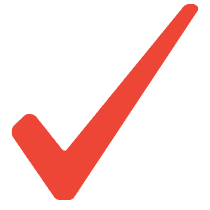 Excellent Source of Calcium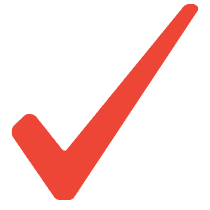 Excellent Source of Vitamin A, Vitamin D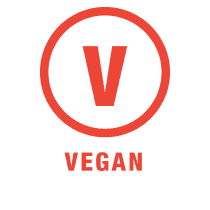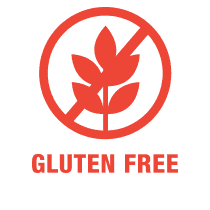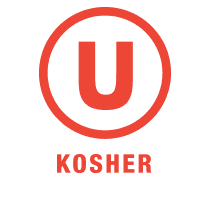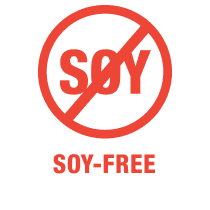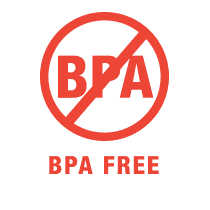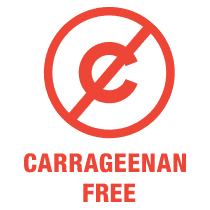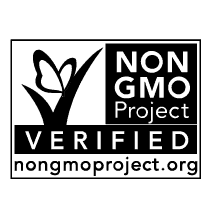 How-to-use
Enjoyment Instructions
01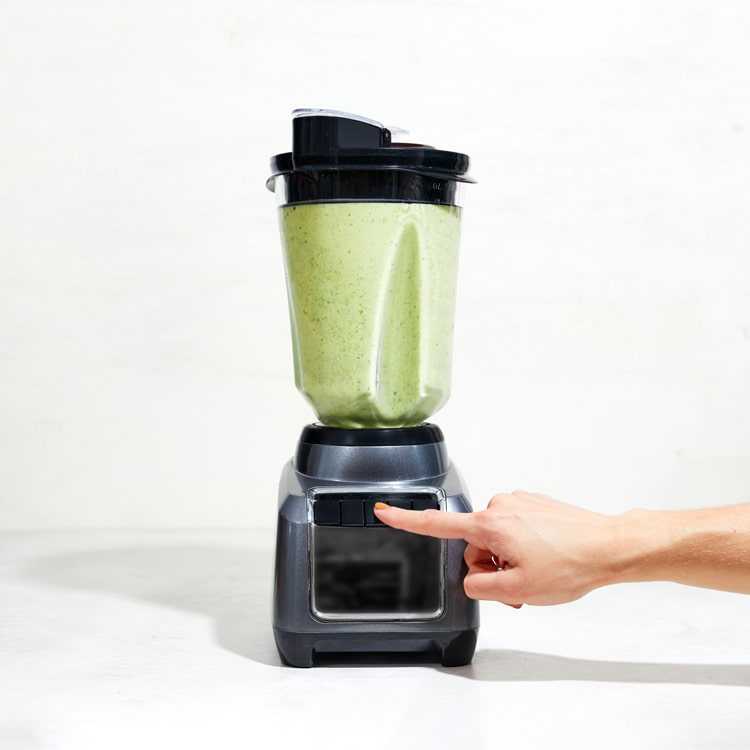 Blend into smoothies
02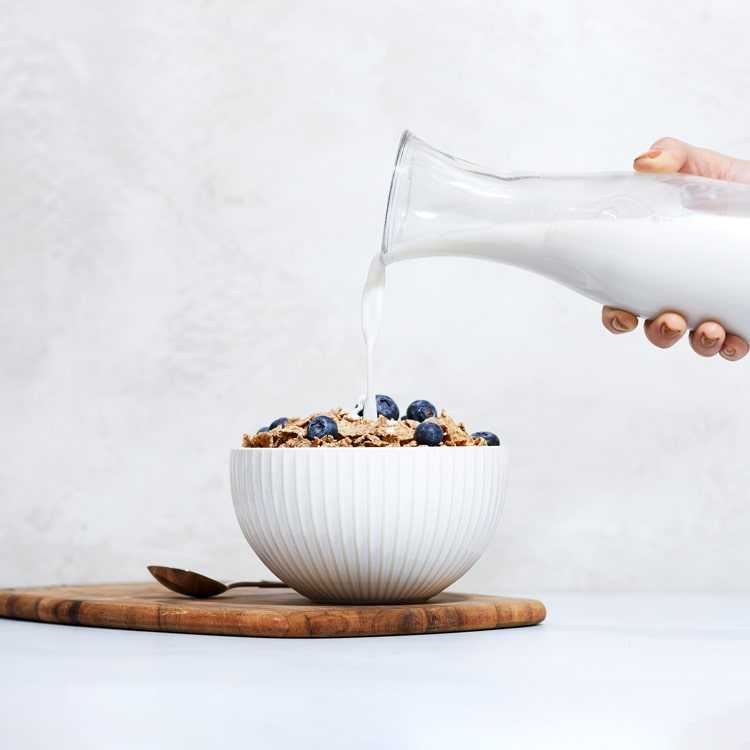 Pour over cereal
03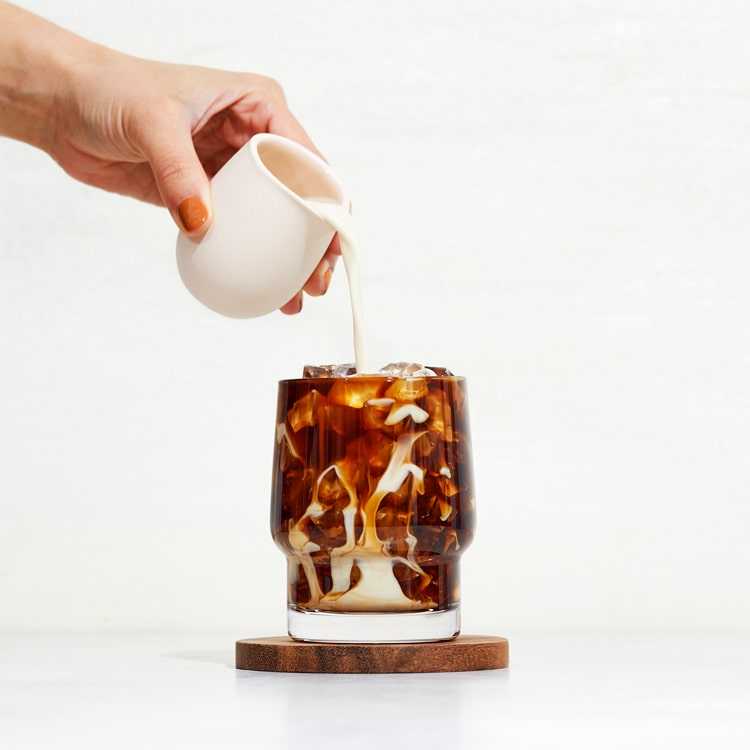 Mix into Califia Cold Brew Coffee
Main Ingredients
Oatmilk (Water, Oats), Almondmilk (Water, Almonds), Calcium Carbonate, Natural Flavor, Sea Salt, Sunflower Lecithin, Locust Bean Gum, Gellan Gum, Potassium Citrate, Vitamin A Palmitate, Vitamin D2.
Califia Recipies
Made with Oat + Almond Plantmilk Blend