Just like our California home, we're named after the legend of Queen Califia.
Our Mission
At Califia Farms, we are on a mission to create a future where plants replace dairy, without compromise.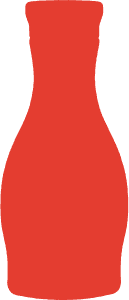 What we mean when we say no compromise…
All the benefits of plant-based. All the deliciousness. All the products you need to cook, bake, and make your dream dishes dairy-free. All the fun. All the flavor. Always plant-based.

Sustainability and Our Business
The power of plant-based is the power to transform our food system for the betterment of our planet, our communities, and our health.
The Califia Impact
01
Contribute to Resilient Agriculture
02
Accelerate the Circular Economy
03
Advance Climate Solutions
04
Be a Positive Force for People and Communities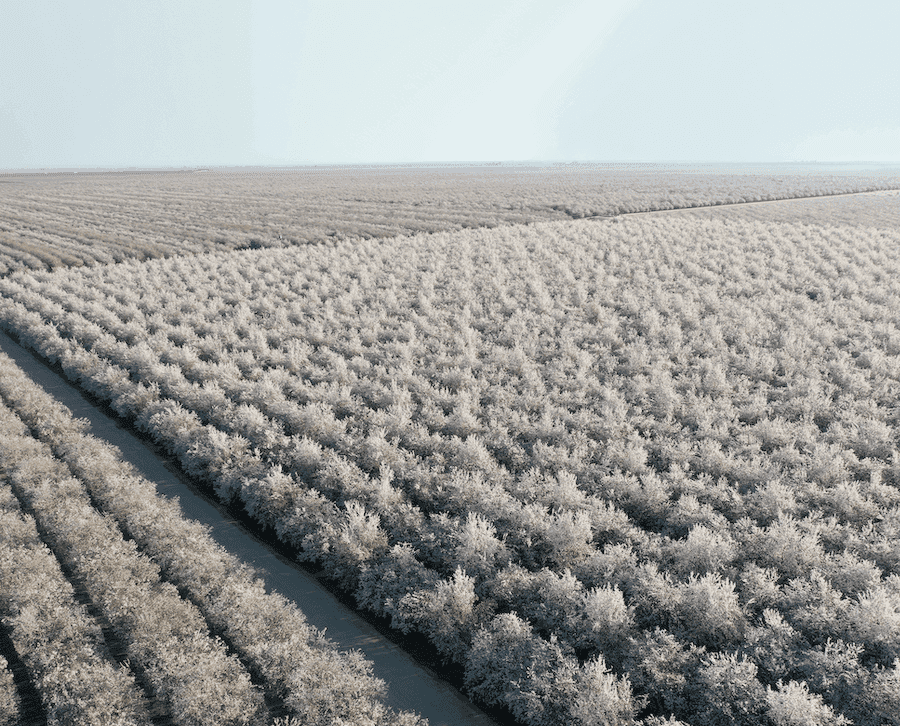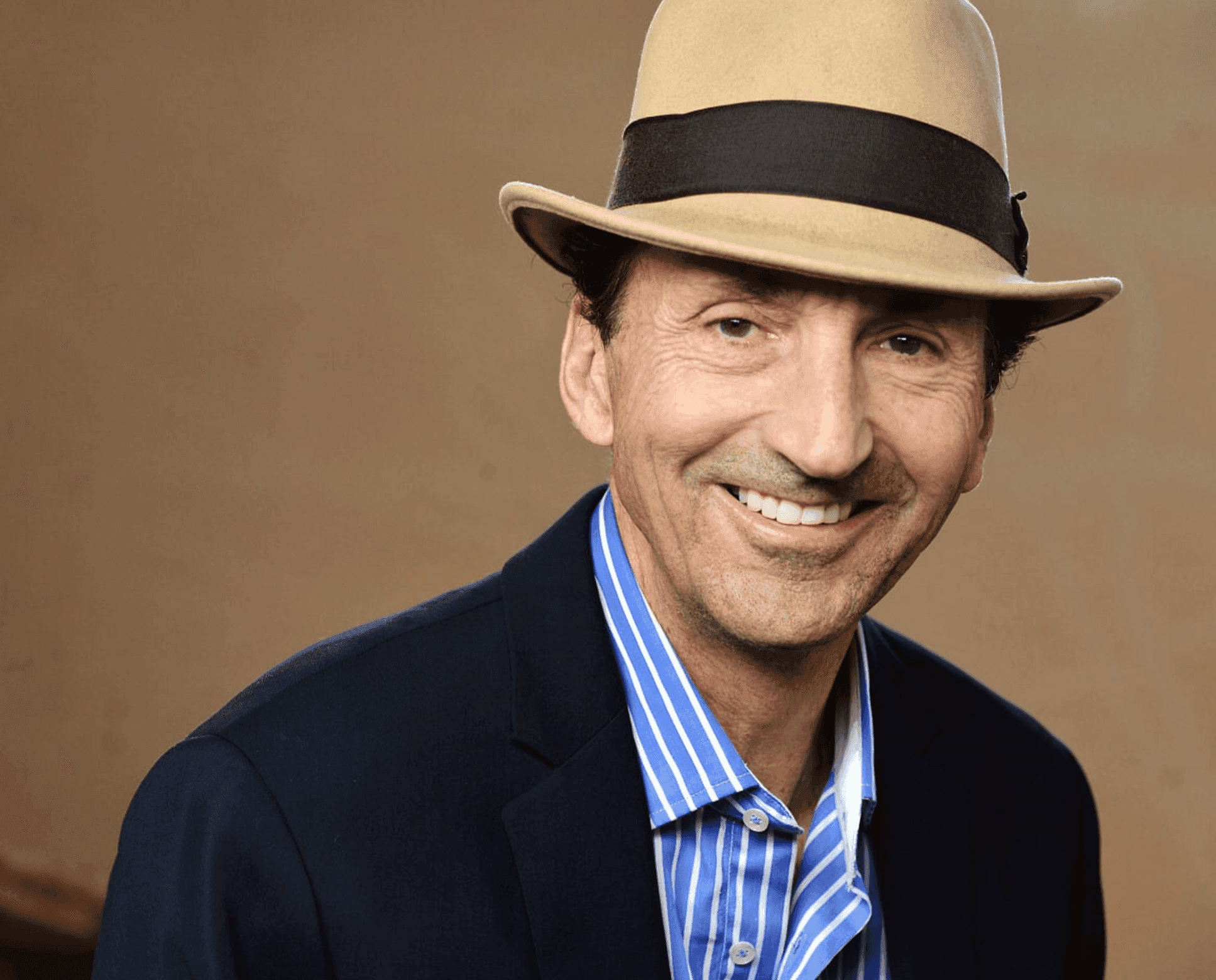 Our Story
The story of Califia Farms began in 2010 when Greg Steltenpohl set out to produce delicious, nutritious products that are better for people and the planet. We started with juices, then quickly expanded into plant-based milks, creamers, coffees and culinary items.
Califia is named after our California home, and we're best known for our distinct curvy bottle, which sets us apart in the dairy aisle. Since the beginning, Califia farms has been focused on making the transition to plant-based eating easy by bringing the power of plants to make food even more delicious.