Edible Cookie Dough
If you're like us and can never resist eating the cookie batter before the cookies bake, let us introduce the most delicious (and more importantly, safe to eat) Edible Cookie Dough.
Prep Time: 15 minutes
Servings: 8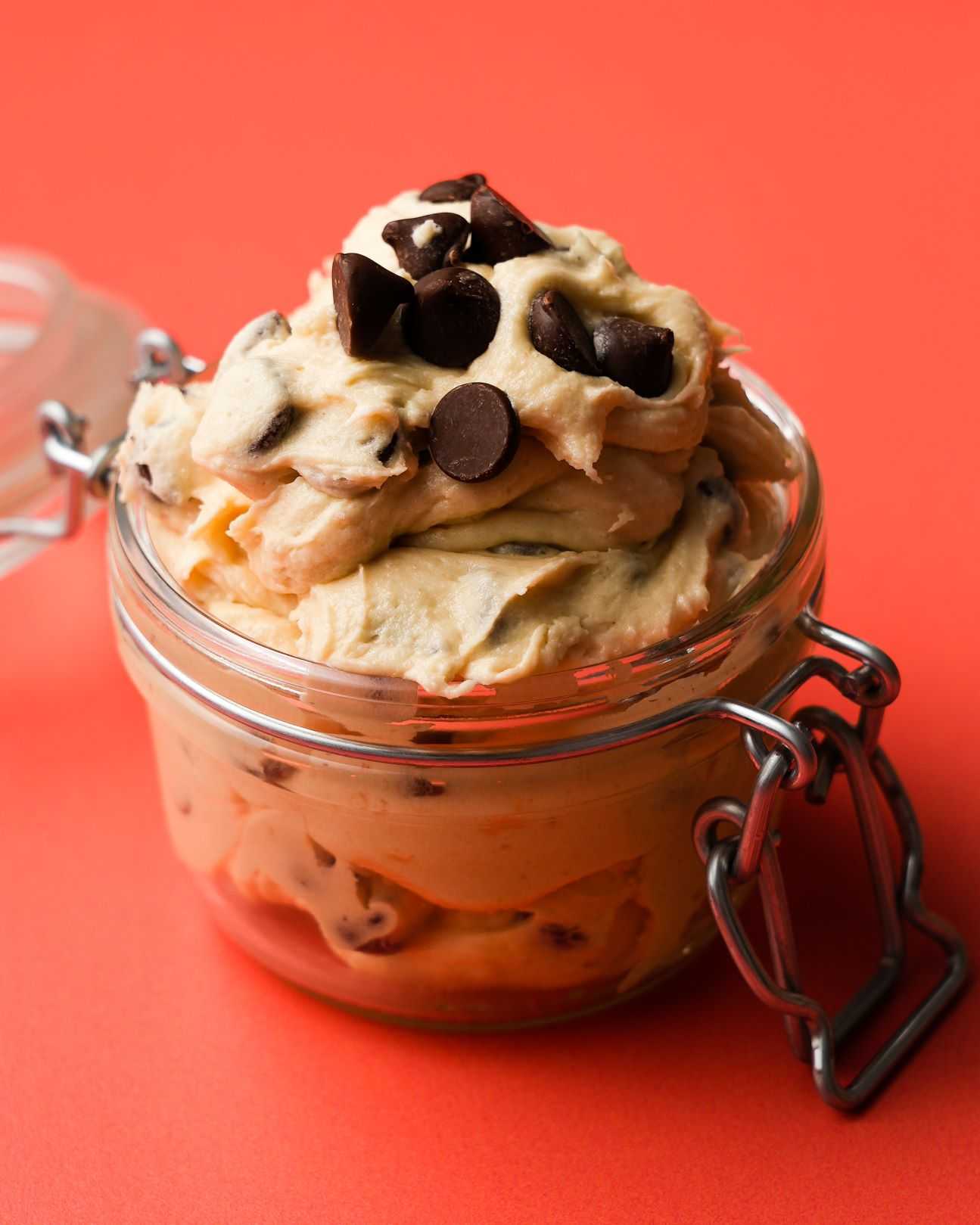 Ingredients
1 cup flour, heat treated (see below for instructions)
½ cup vegan butter, softened 
½ cup brown sugar 
1/4 cup white sugar 
1 teaspoon vanilla extract 
1/4 cup Califia Farms Unsweetened Vanilla Almondmilk 
½ cup vegan chocolate chips 
Pinch of salt 
Directions
01
Heat treat your flour. Either microwave flour for 1-2 minutes, or spread on a baking tray and bake at 325 degrees for about 5-6 minutes. Set aside to cool. This allows the flour to be safe to eat!
02
In a bowl of a standing mixer, or handheld mixer, beat your softened vegan butter. Then add in vanilla extract, Califia Farms Unsweetened Vanilla Almondmilk and mix. Then add in both sugars, a pinch of salt, and flour. Mix to combine
03
Then, fold in vegan chocolate chips with a spatula (don't use the mixer for this part). Eat immediately or place in the fridge for about 15 minutes. Enjoy!